Oil Paintings and Pencil Drawings
I've been enjoying doing art mostly in the form of pencil drawings since when I was very young, but I always struggled finding time to do it properly. Only recently (as soon as PhD was over;)) I discovered my passion for trying out different kinds of paintings.
Sunflower is one of my favourite subjects to paint up to date.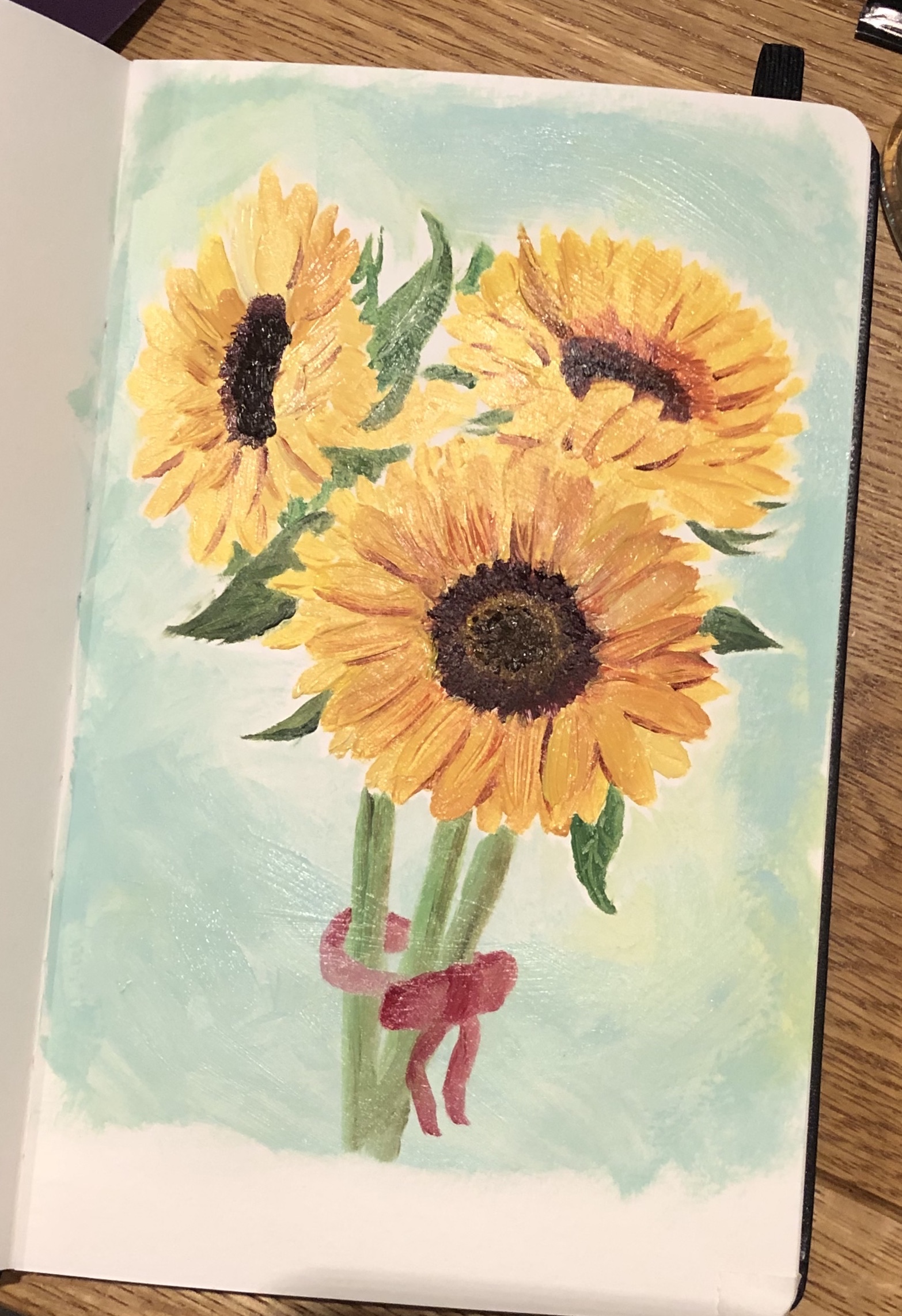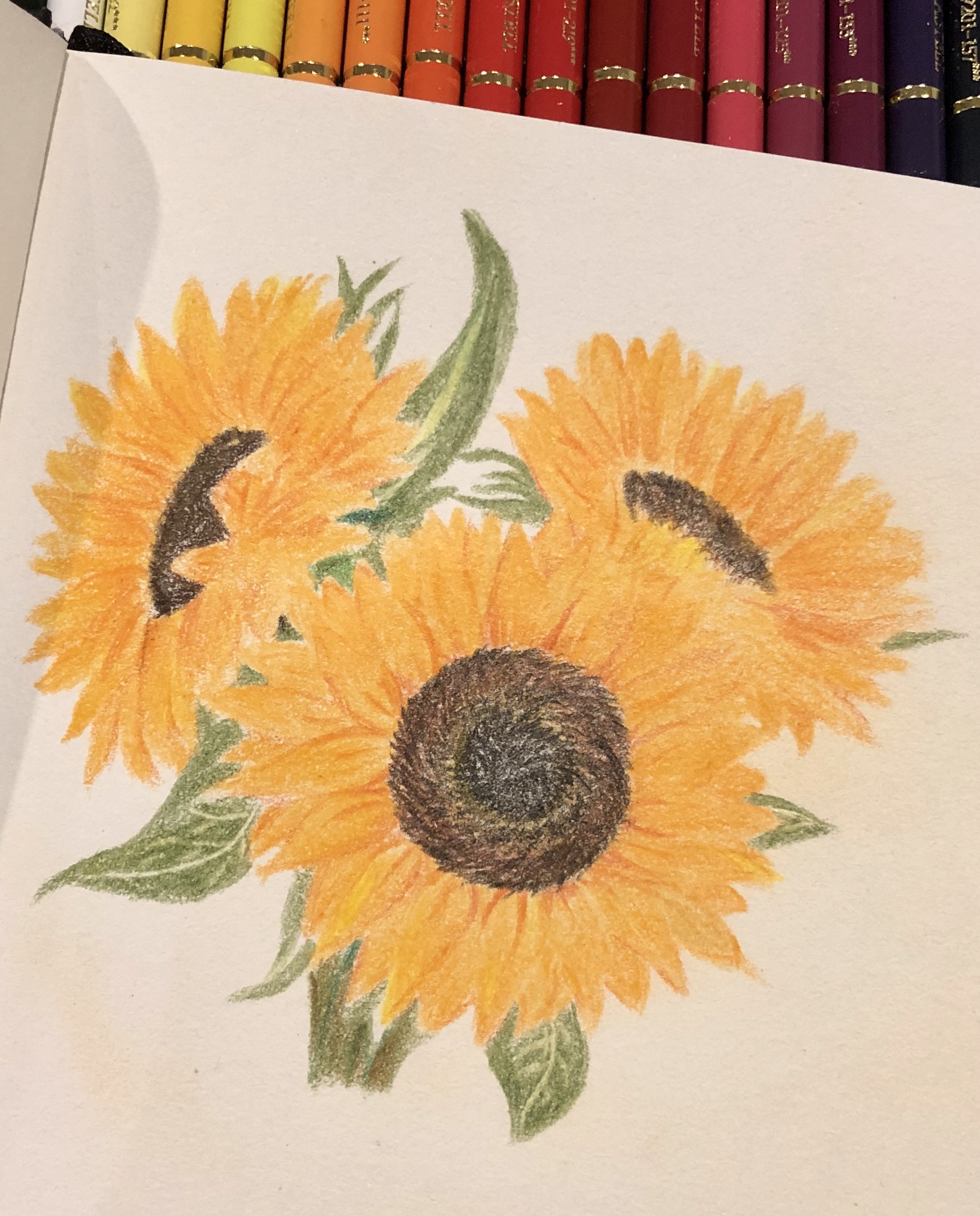 I like these white roses so much I painted them twice on different surfaces (wood and canvas). There may be some form of 'superresolution'.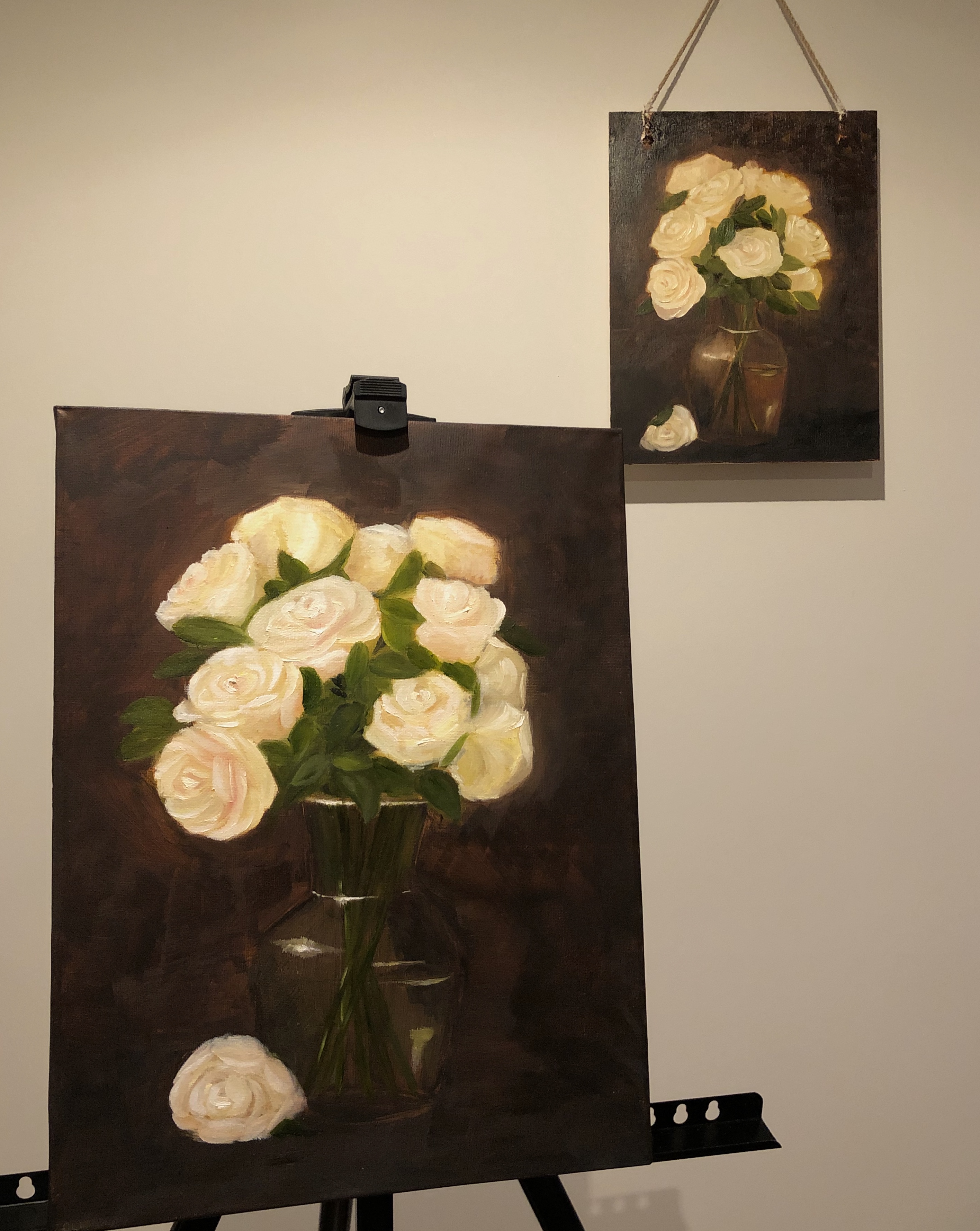 I learn to paint landscapes from Bob Ross and various YouTube artists e.g. Acrylic Painting Techniques.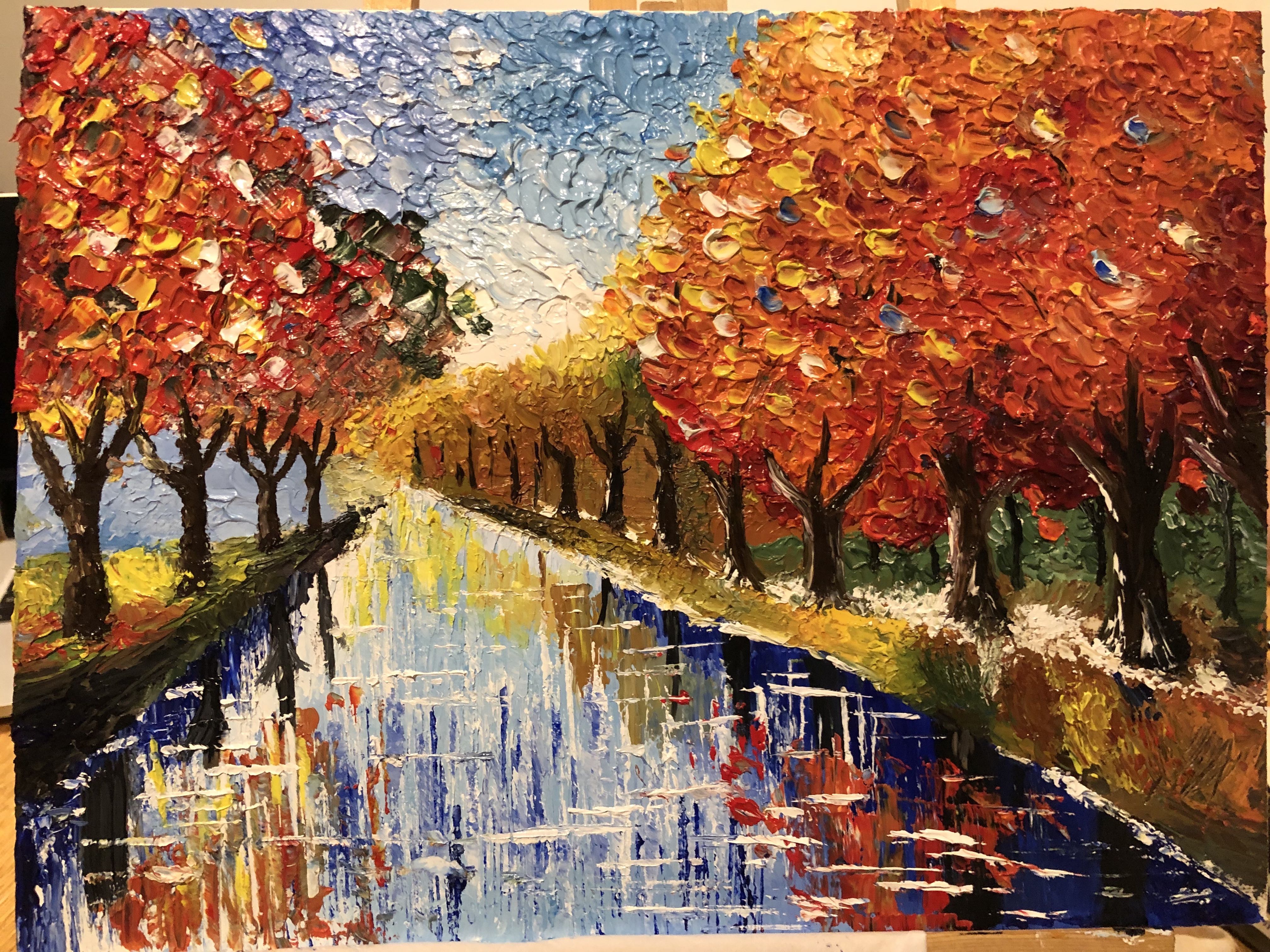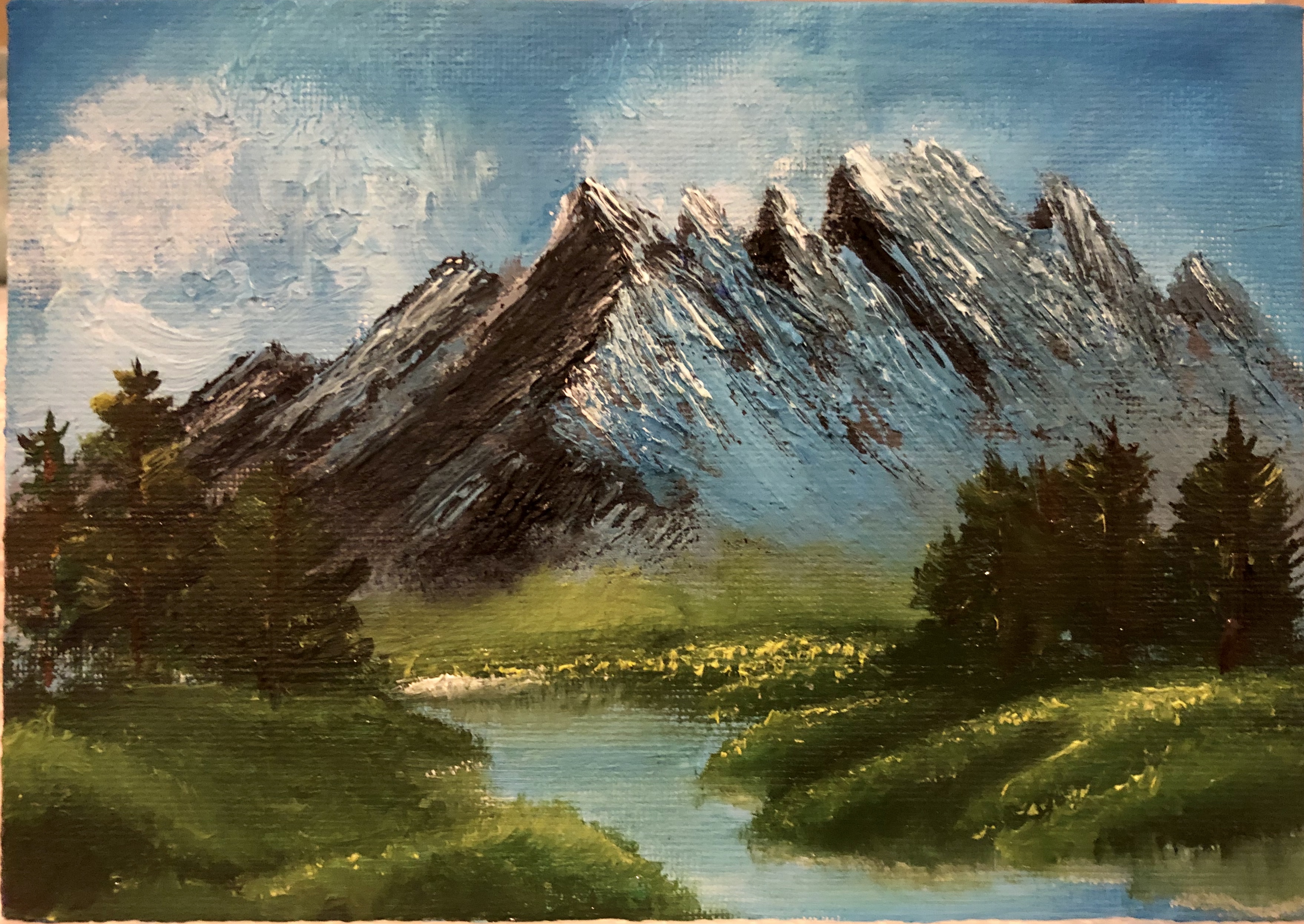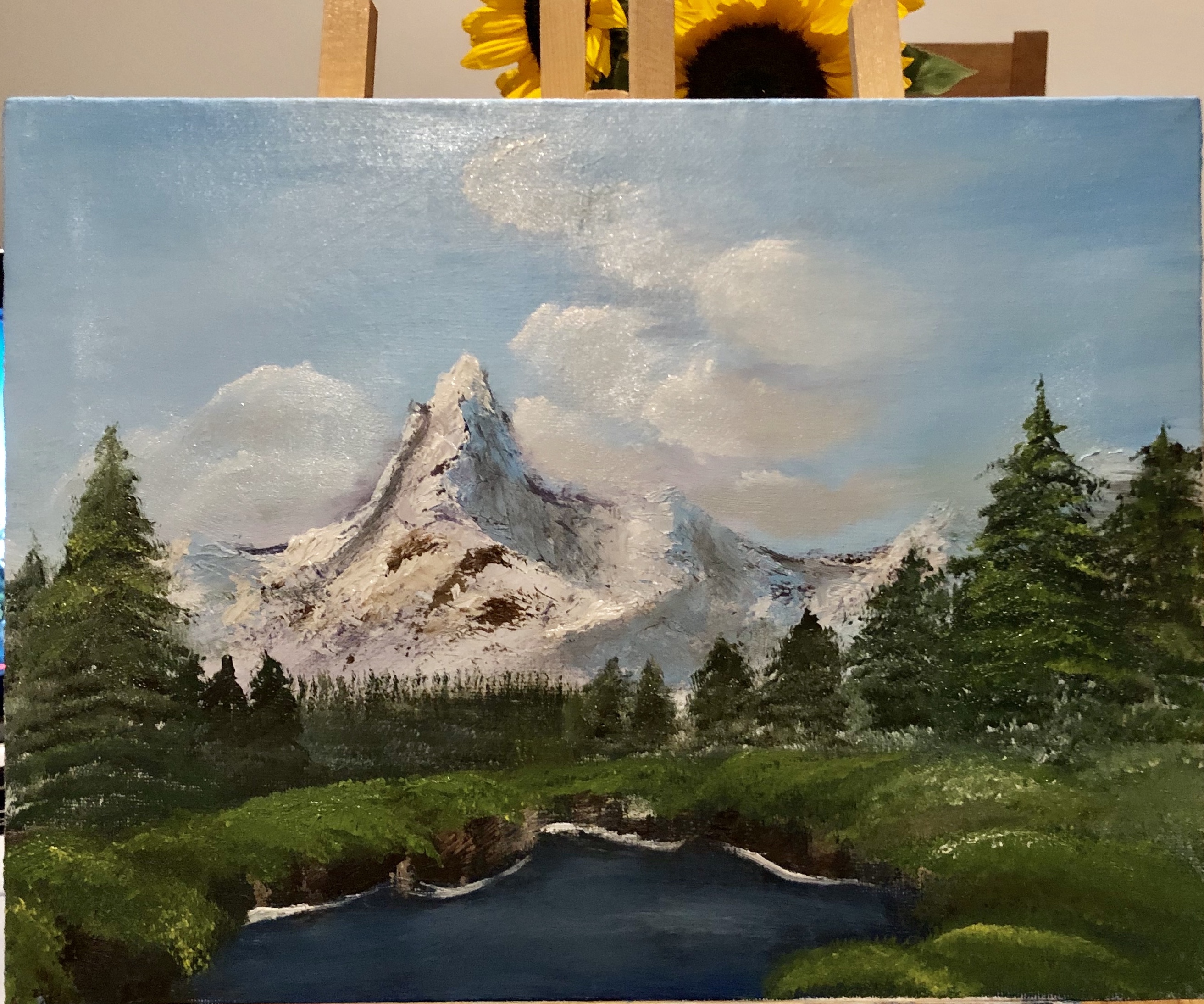 The biggest painting I've done so far is this one of Glencoe from the highland.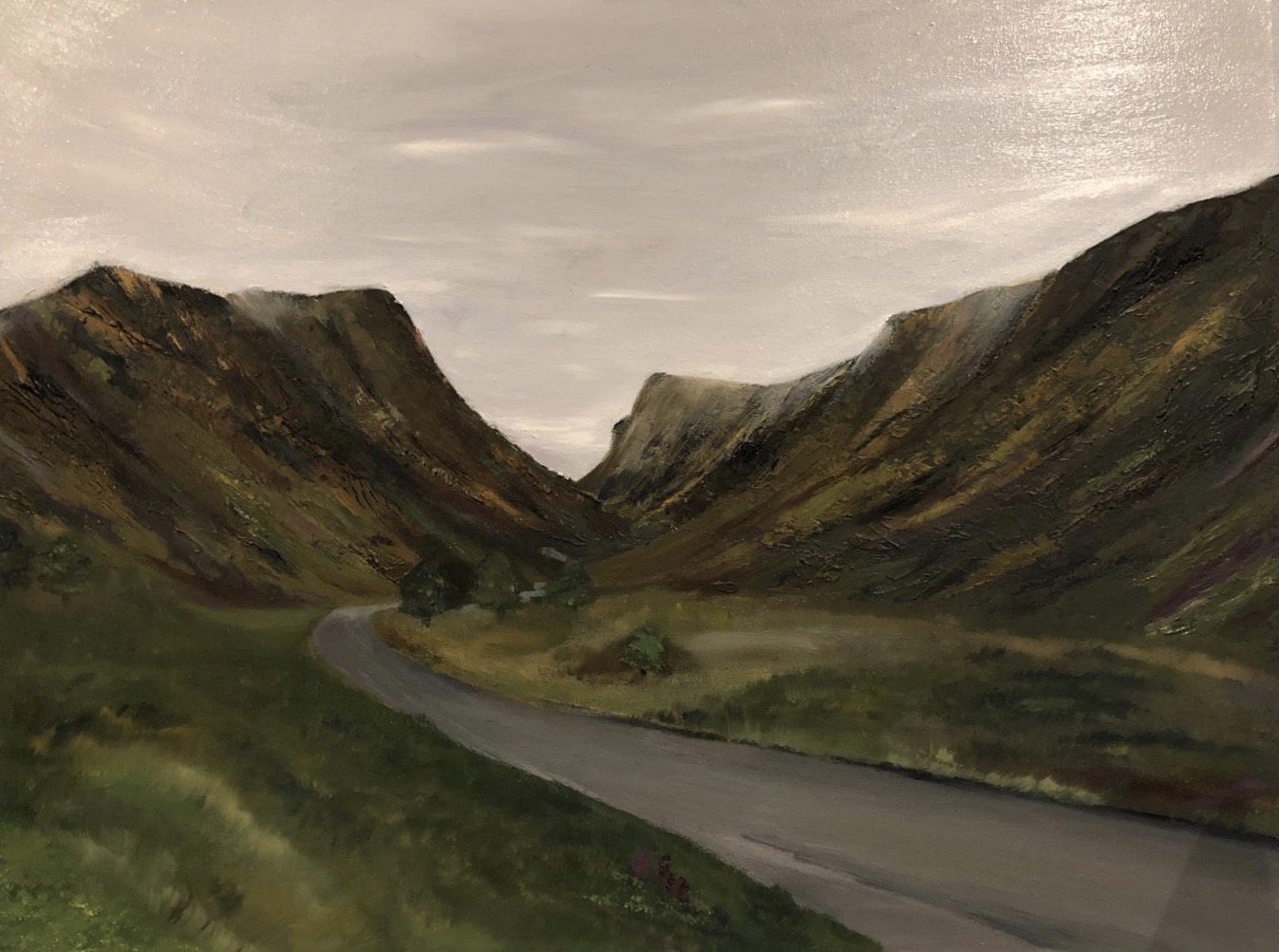 On a beautiful sunny day towards the end of my PhD, I went to do some sketching with friends on Bristol Square, Edinburgh, and this is the outcome: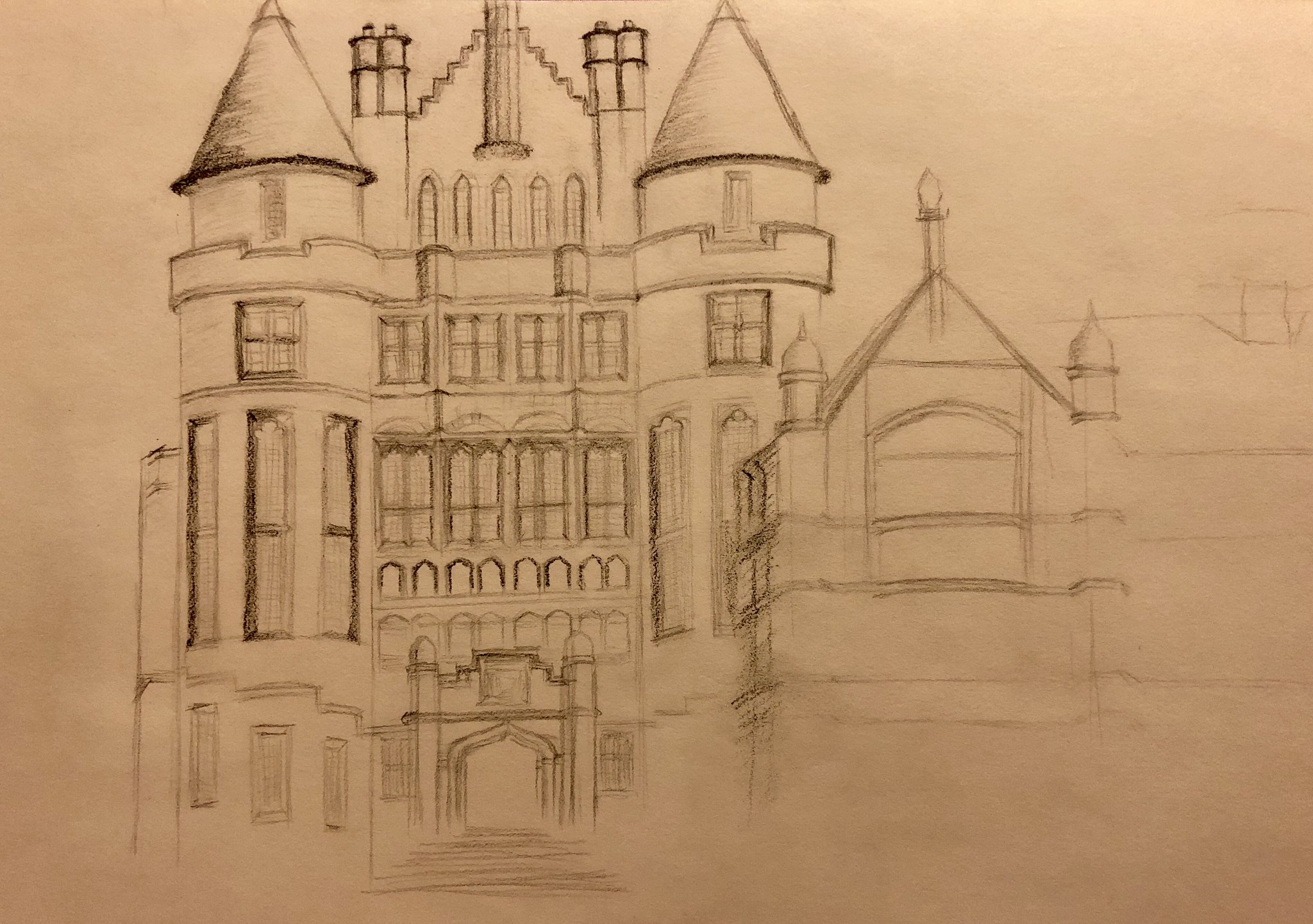 My copycat of the famous East Wall Gallery artwork 'Test the Rest' from my trip to Berlin.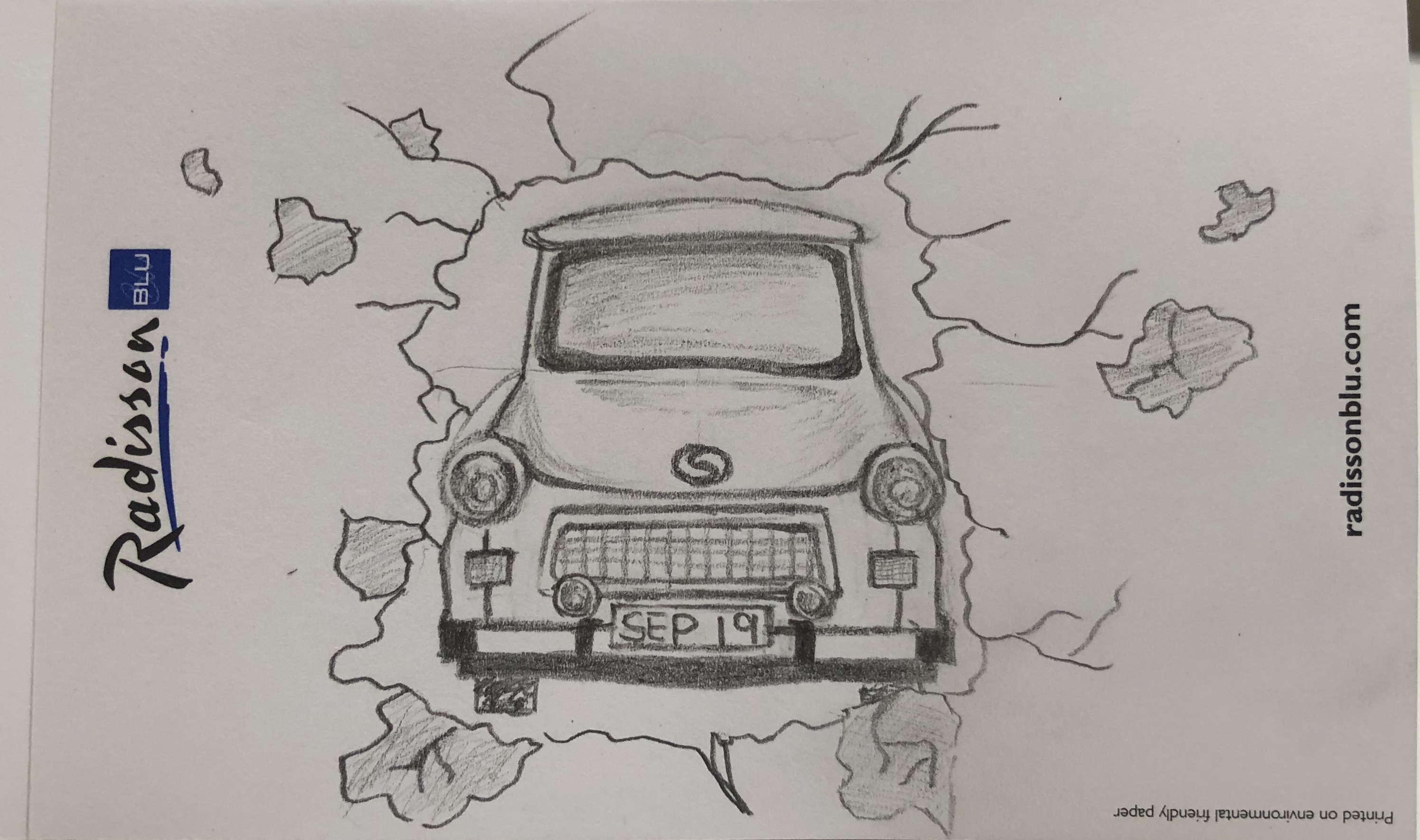 Painting of some imaginary cherry blossom, may have taken inspiration from the edinburgh meadows.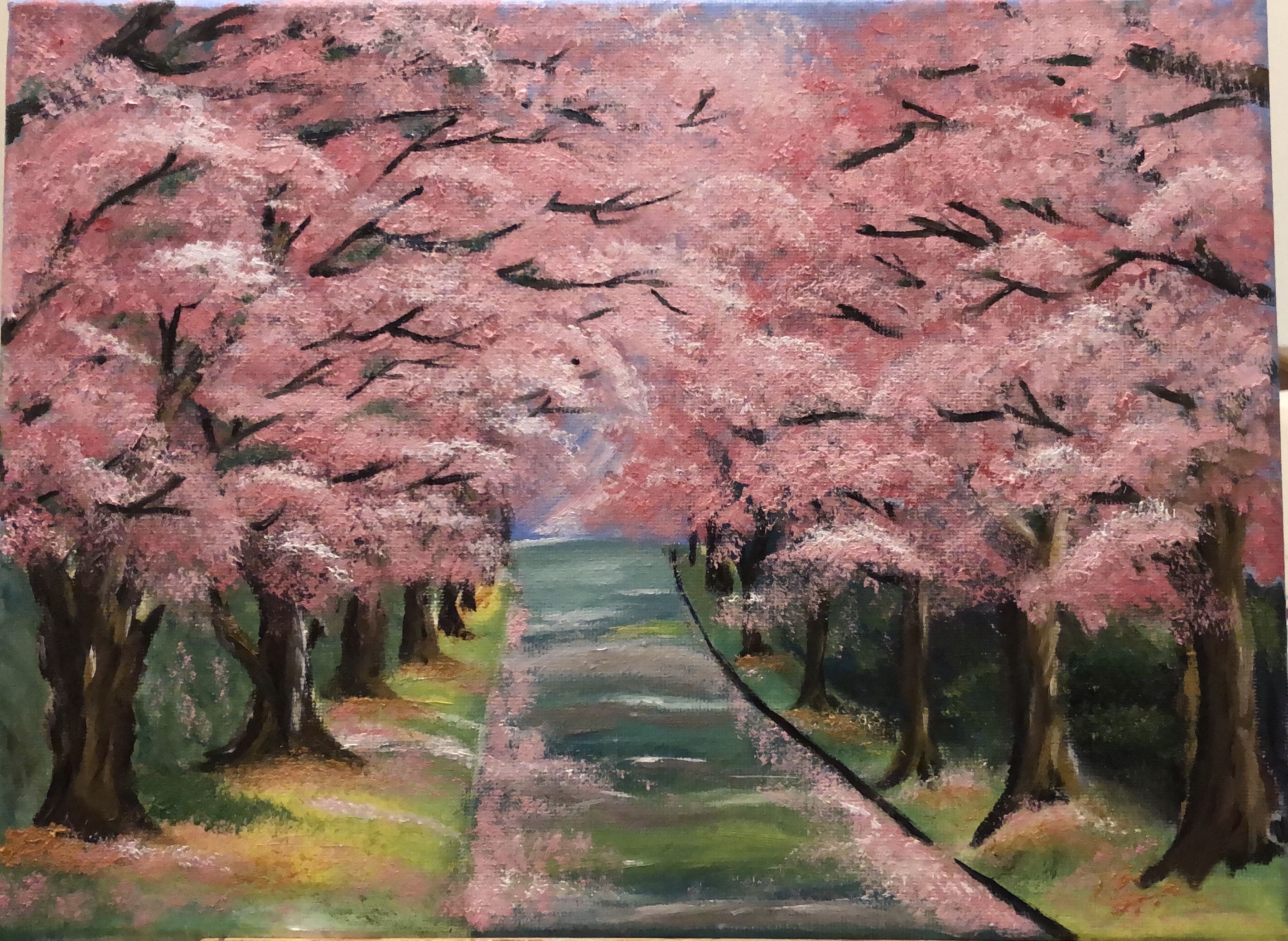 Scene of a xmas tree decos painted on note pad.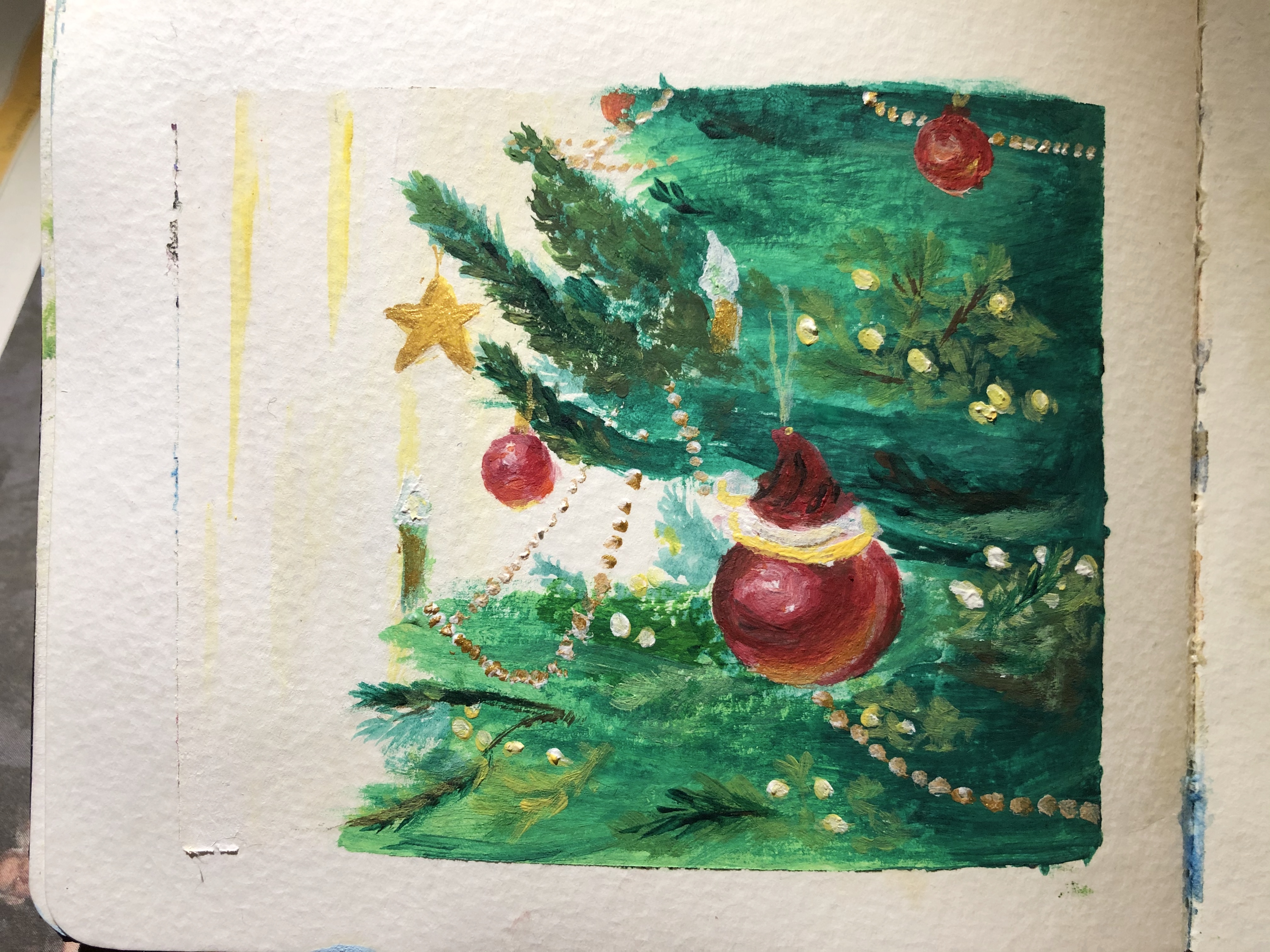 A miniature painting that captures scene of an ocean.