since xmas of 19/20, I started to explore some acrylic and watercolour techniques which I quite enjoy. I love painting animals with non-traditional colours.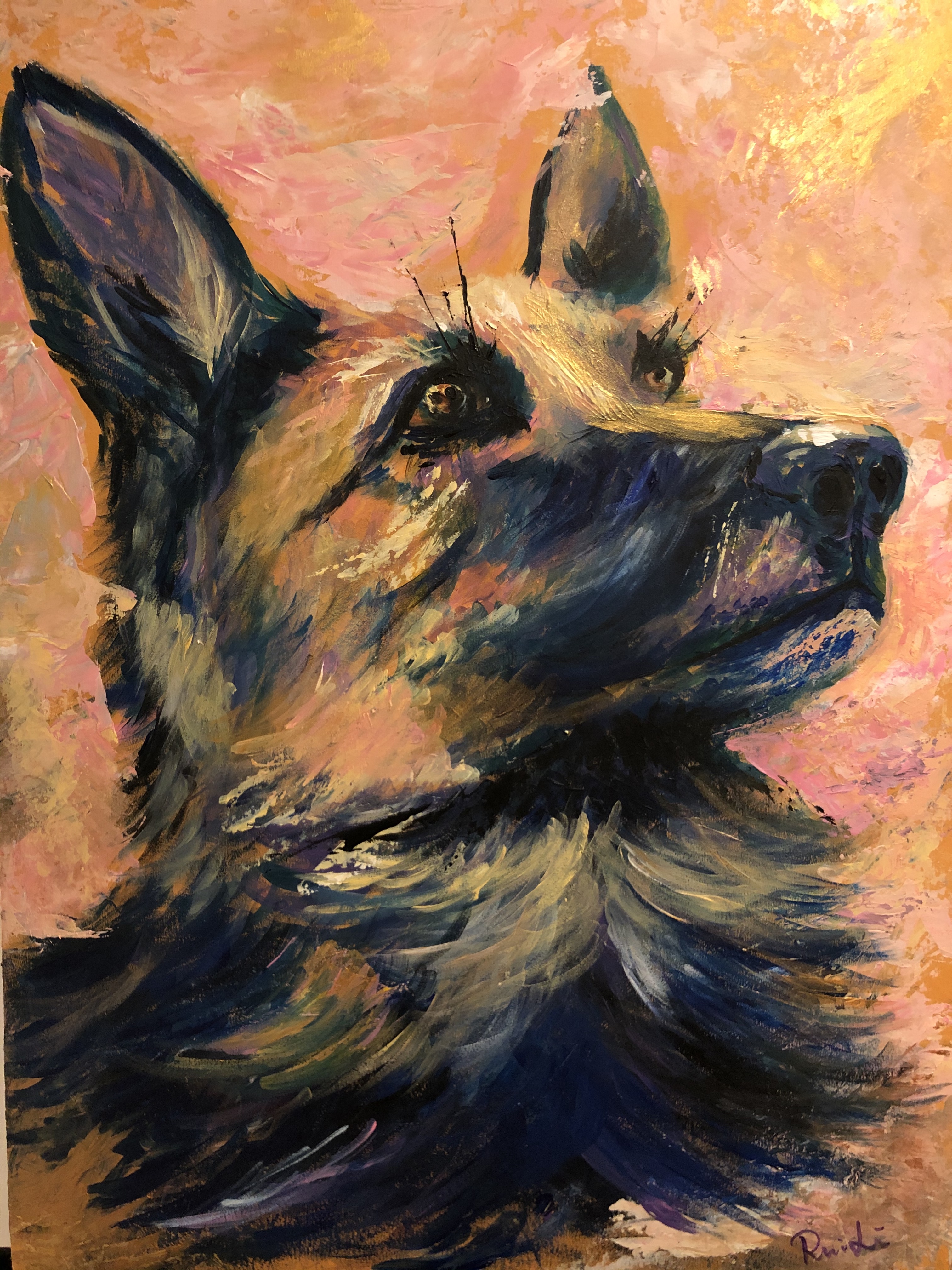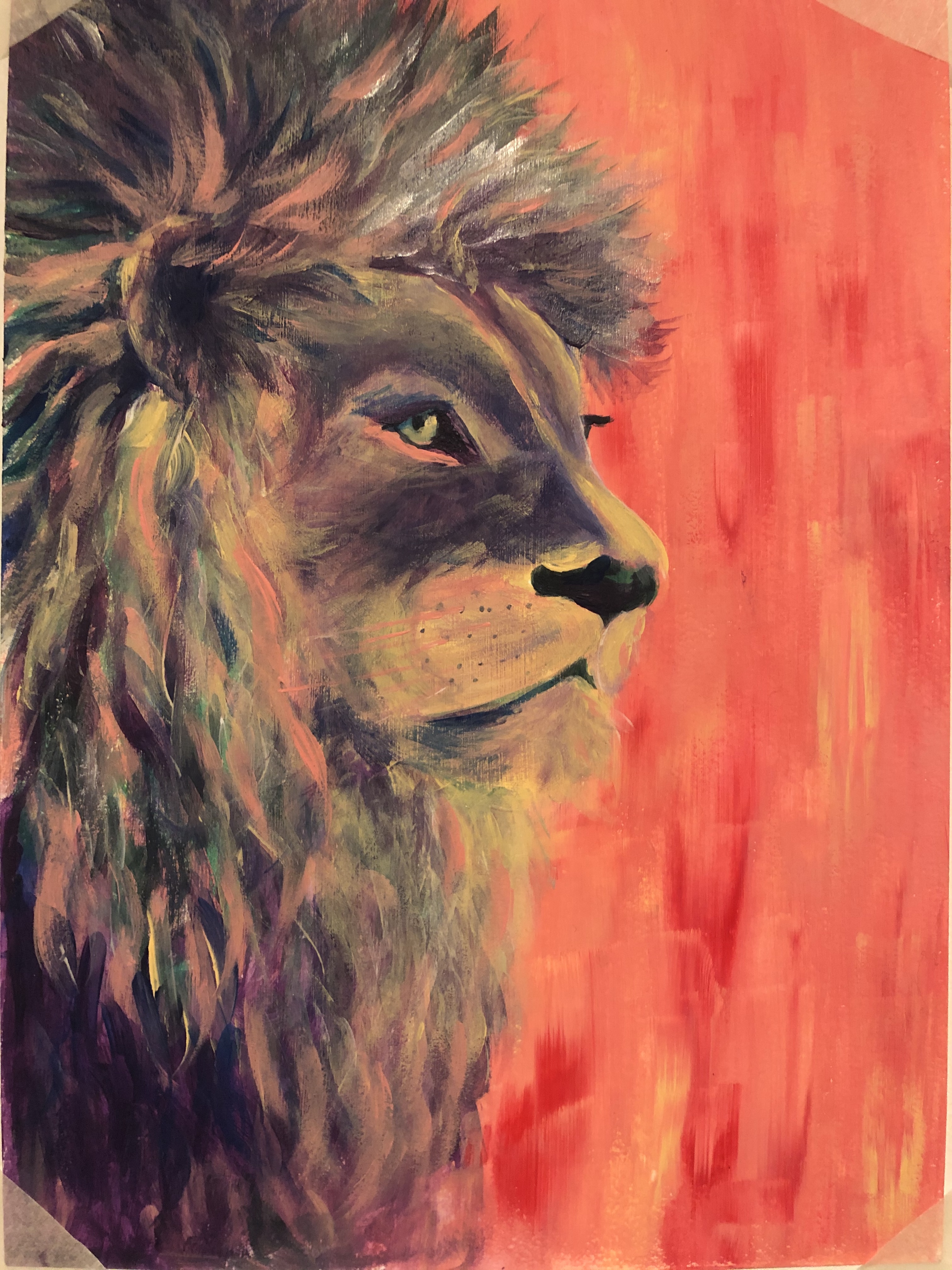 A little vintage painting of a fiat500 w acrylic paints from the 2000s.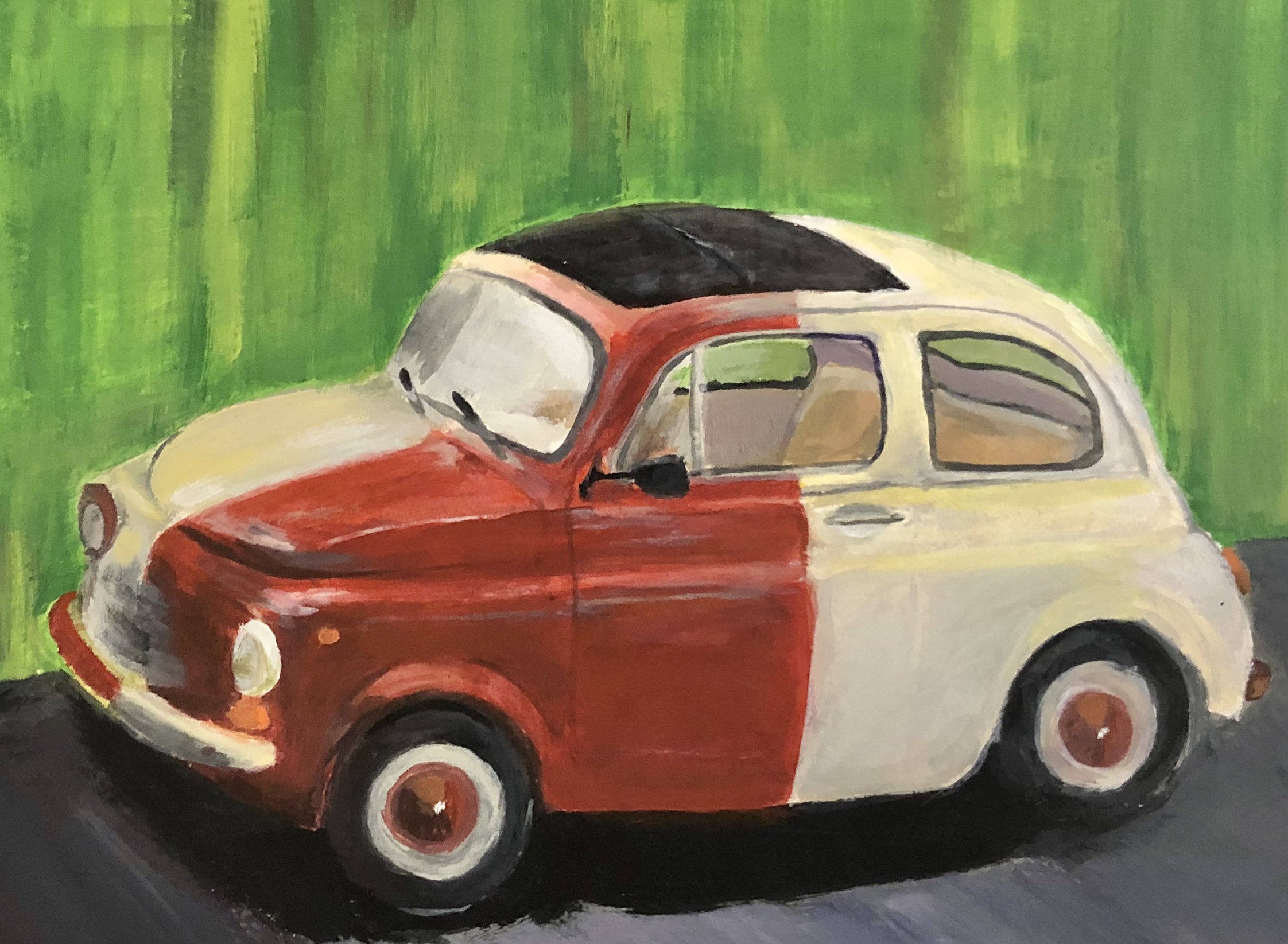 I made a few xmas themed drawings for friends and families.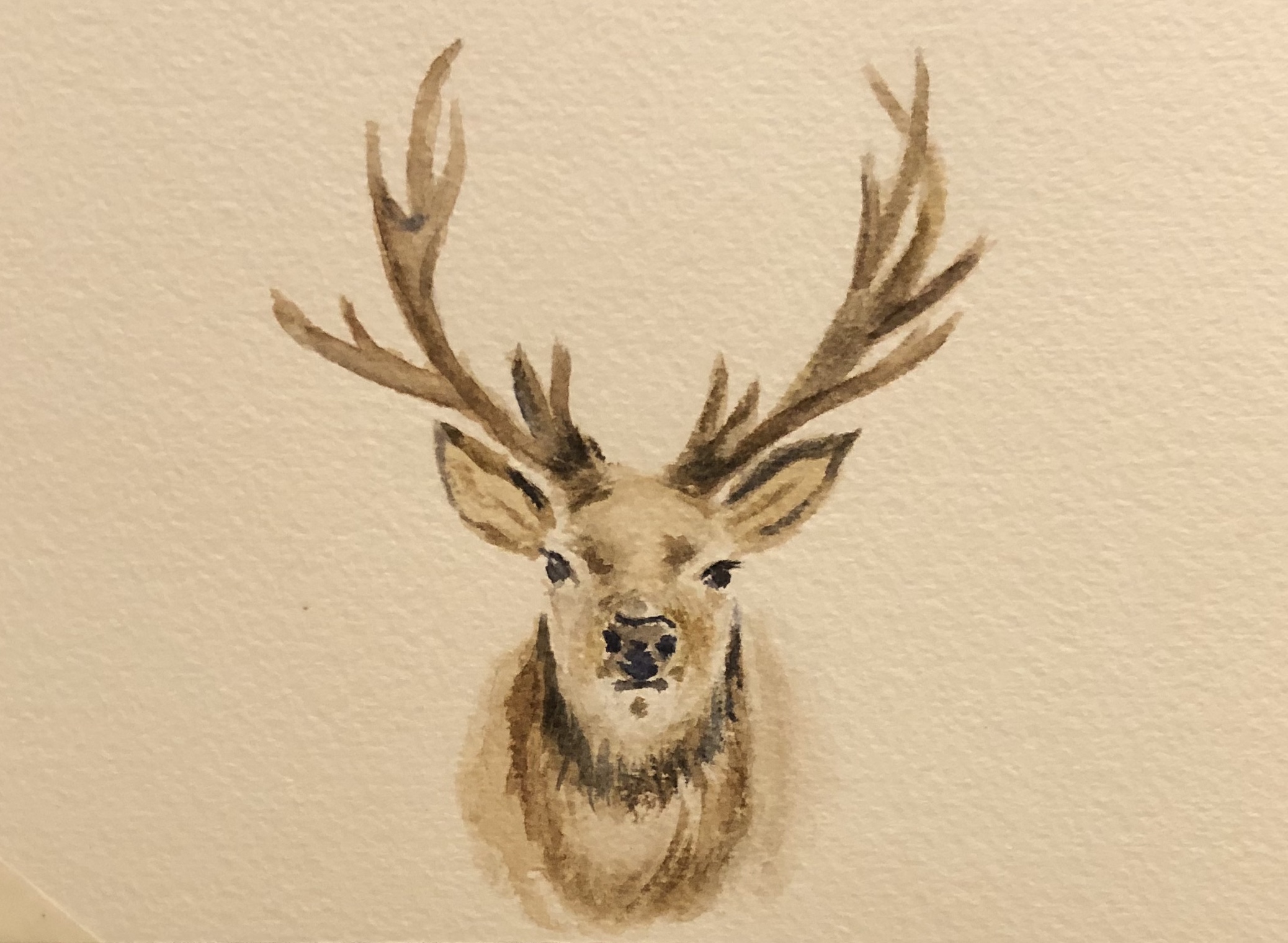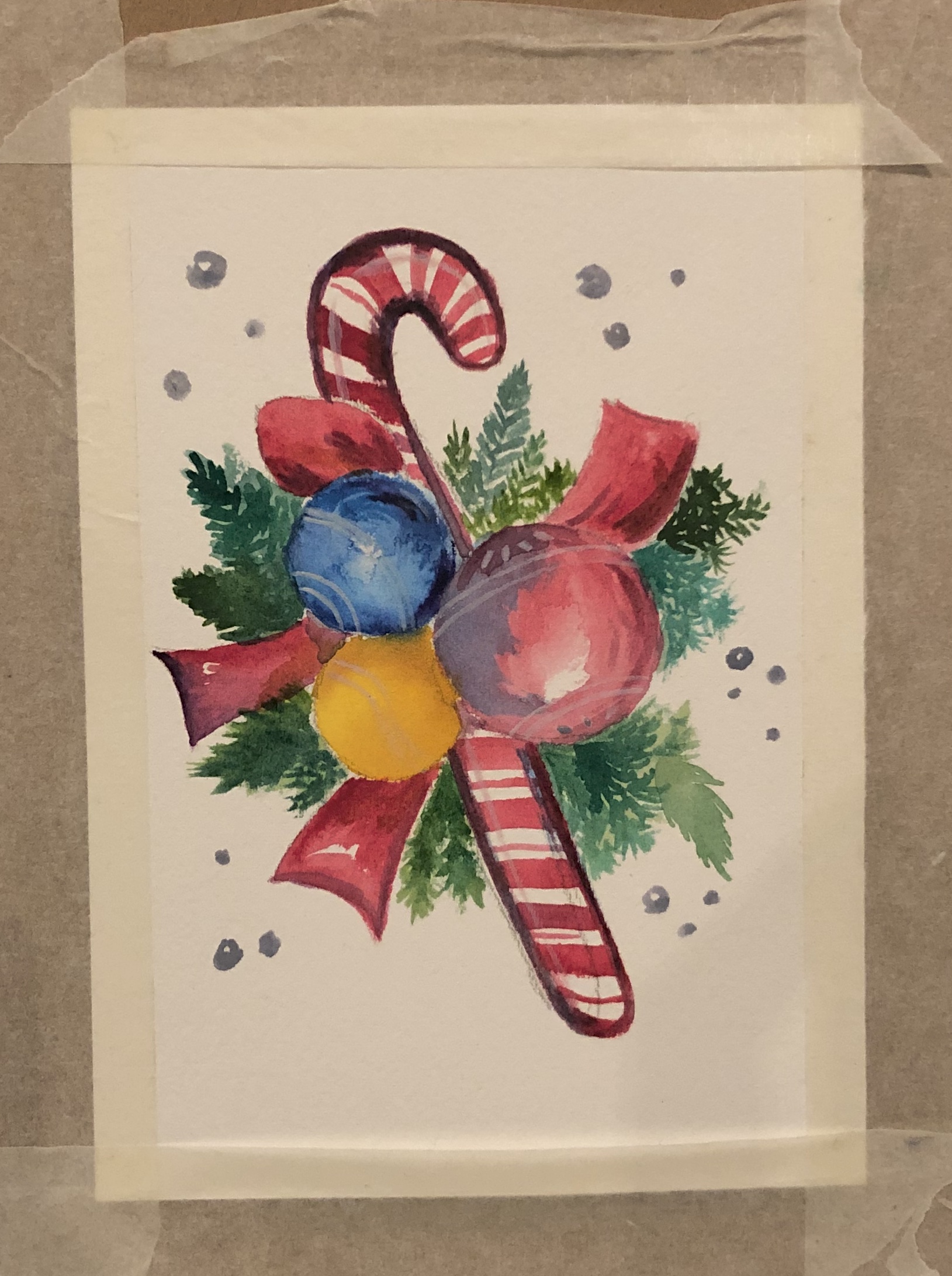 But of course, there's a highland cow.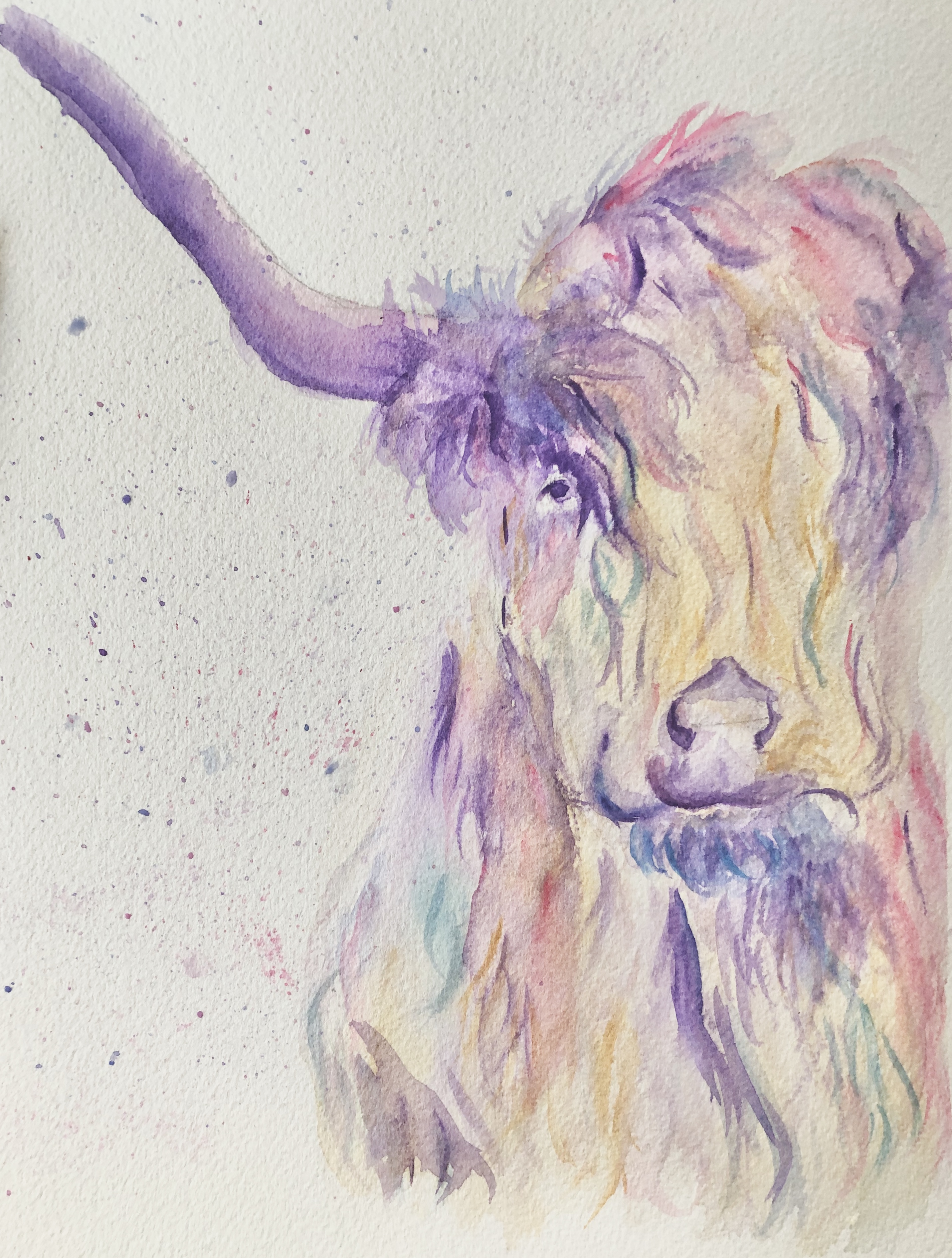 A very particular flower from south france.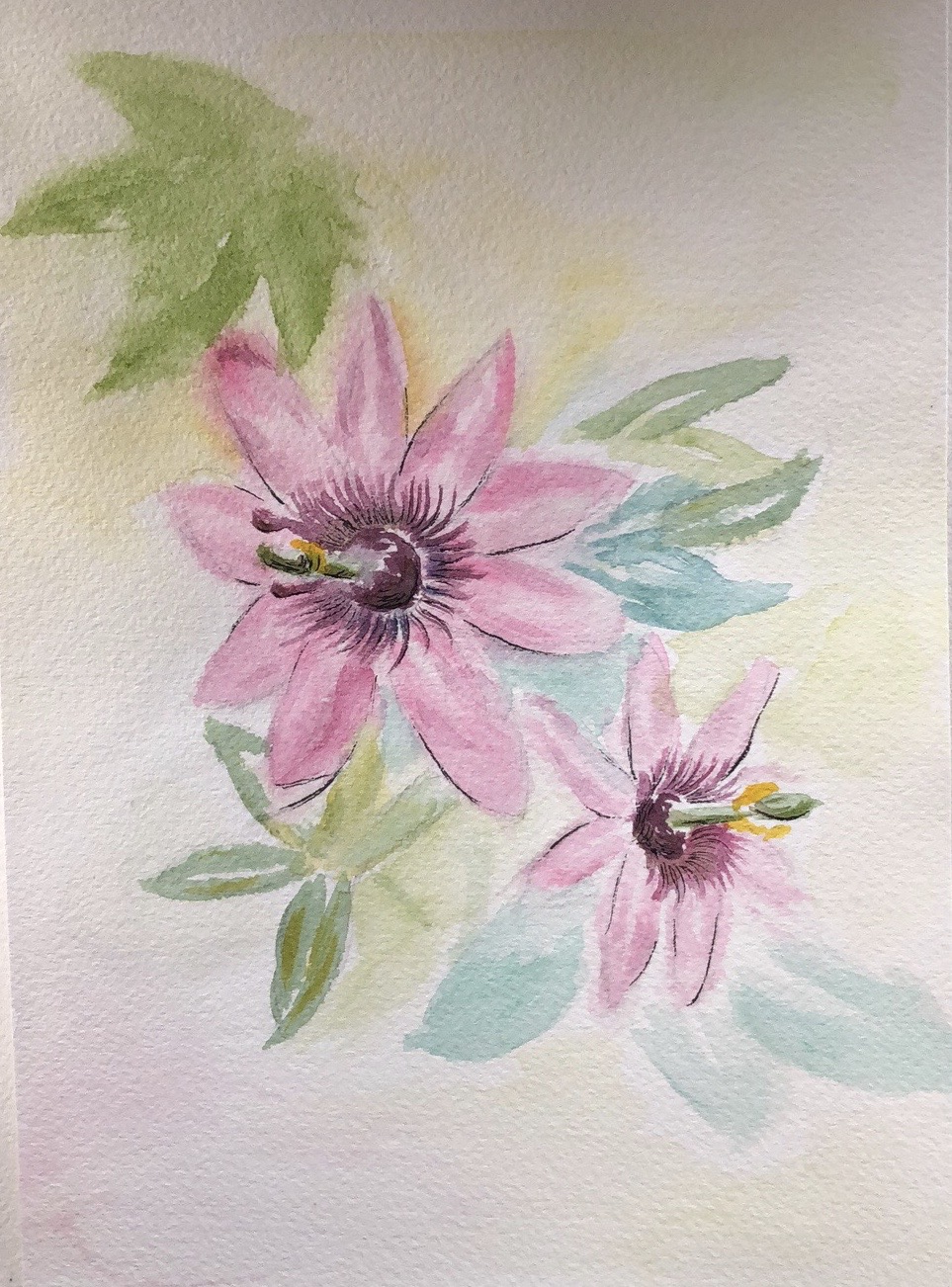 sketch book watercolours that were copied from youtube artists.